Ashanks 31.5'/'80cm Camera Track Slider 4 Bearing Aluminum Studio Stabilizer Rail Slide
Item specifics
length:
60cm,80cm,100cm,120cm
Full featured professional camera slider for heavy duty camera systems that provides shake-free stability and support to cameras while shooting
Very smooth ball bearing slide system that can be used horizontally or vertically, bubble level in sliding plate to help with alignment
Use on a tripod, or on a flat surface with included removable and adjustable legs with non-skid rubber feet. Multiple 1/4"""" & 3/8"""" screw holes on both ends and middle for multiple mounting options
Double Layer Anodized Aluminum Sliding Platform with Support. Ultra compact and convenient; takes seconds to assemble, comes with carrying case
This only for the slider and the removable legs, camera, tripod and ball head not included
The ultra-compact SlideCam adds dynamic horizontal, vertical and diagonal movement to your videos.
Use the SlideCam for dramatic video cinematography or slow motion moving photo captures.
The SlideCam has a double interior rail system that uses four precision bearings to add smooth movement to any project.
Two removable and legs are also included and can raise the slider up to 2 inches off of the ground.
You can angle the slider to get straight horizontal shots, or you can slope it on a tripod, position it vertically on a tripod, use it as a crane on a tripod, or even attach it flipped over on two tripods.
Bubble level to indicate how straight or angled the slider is positioned.
Heavy duty carring case included.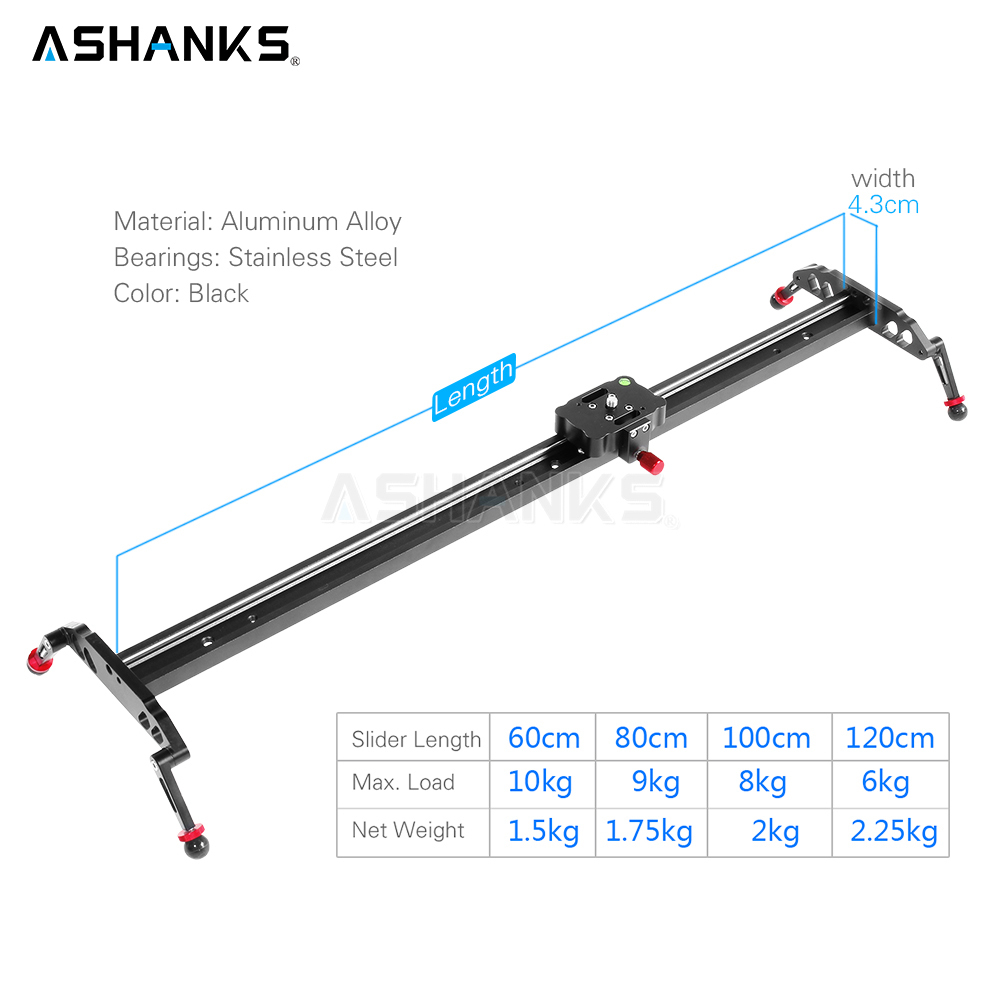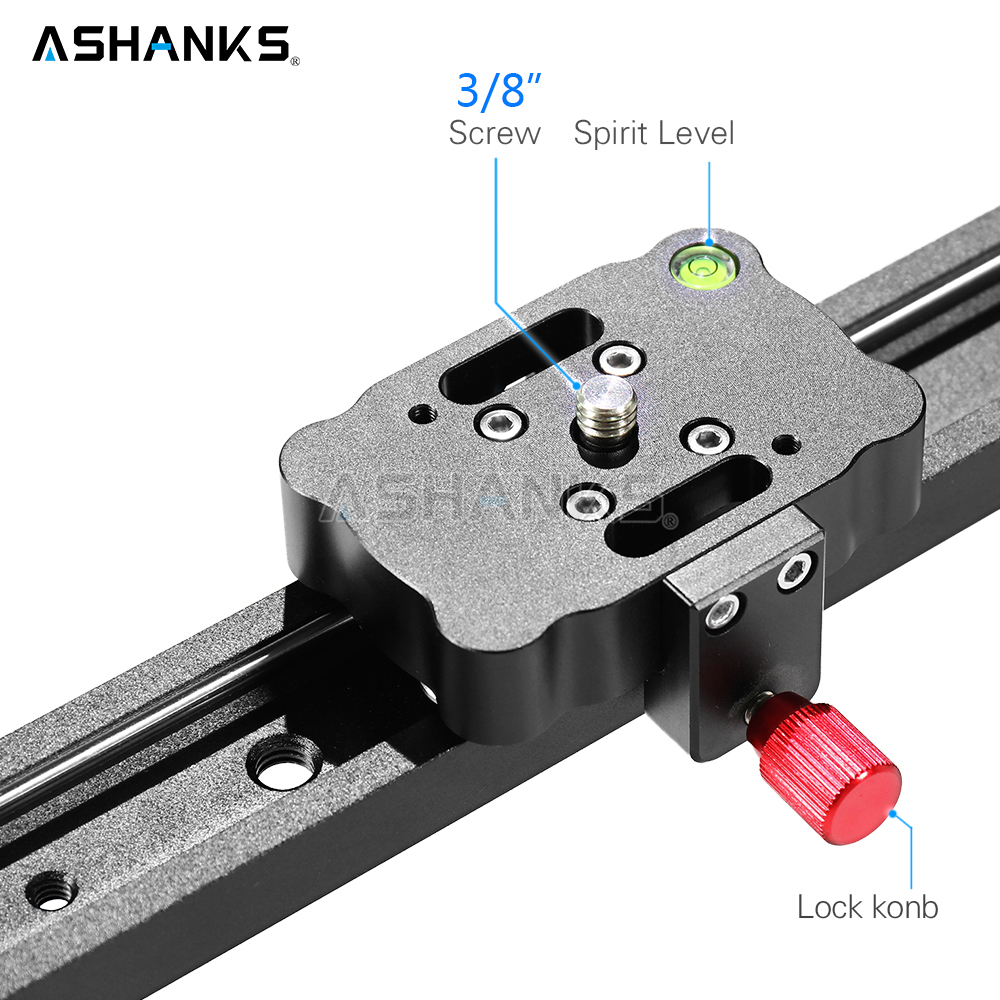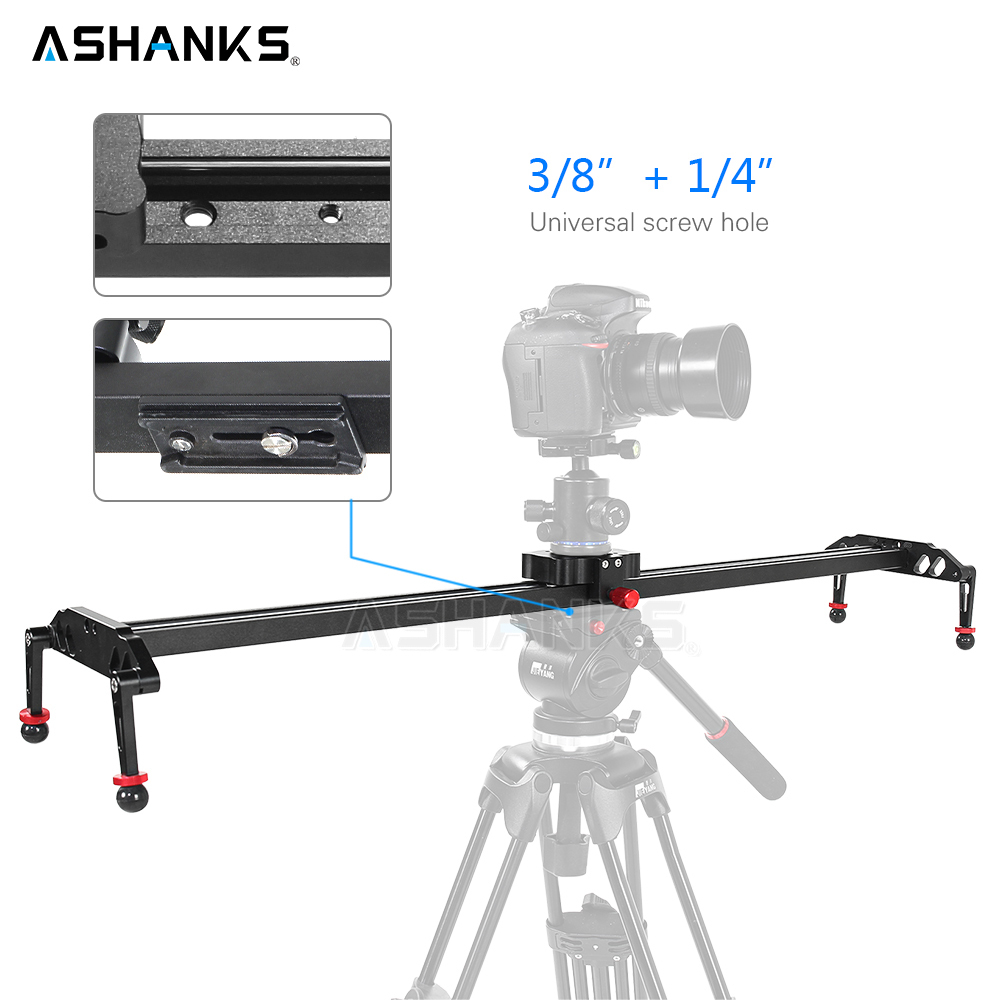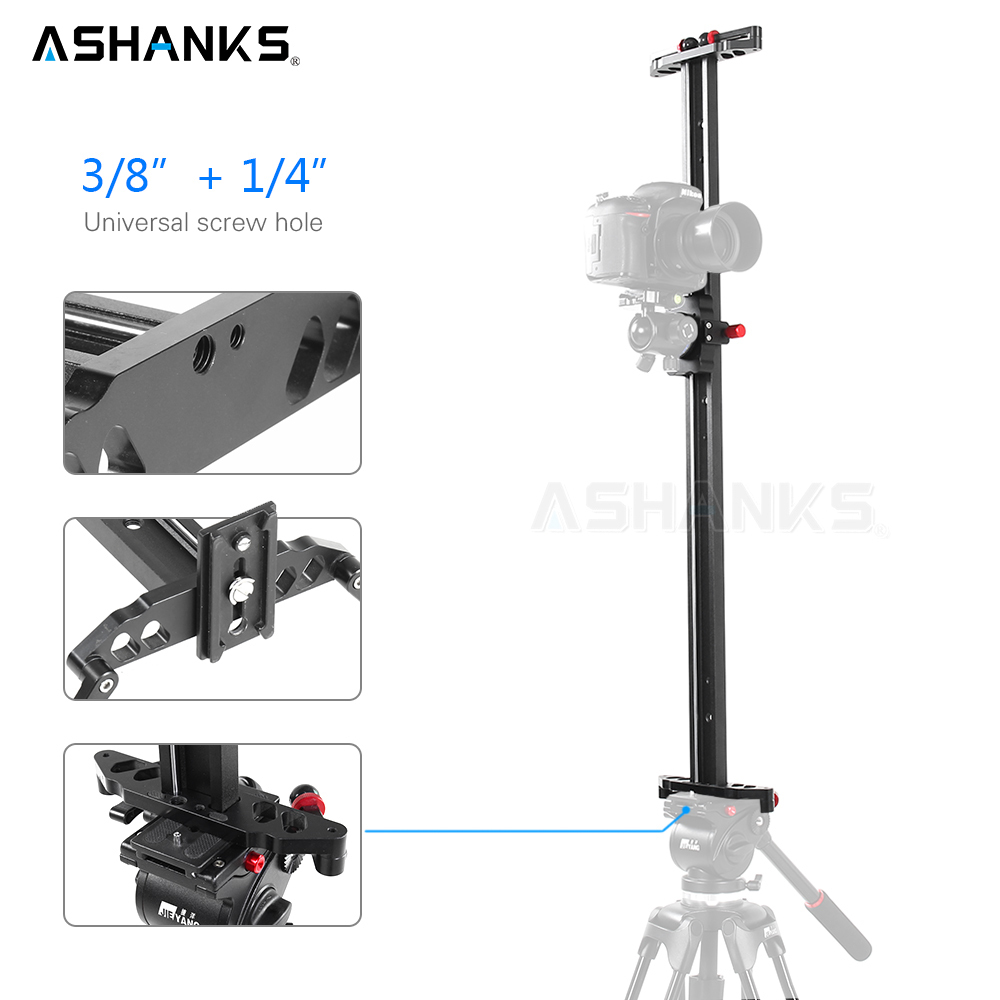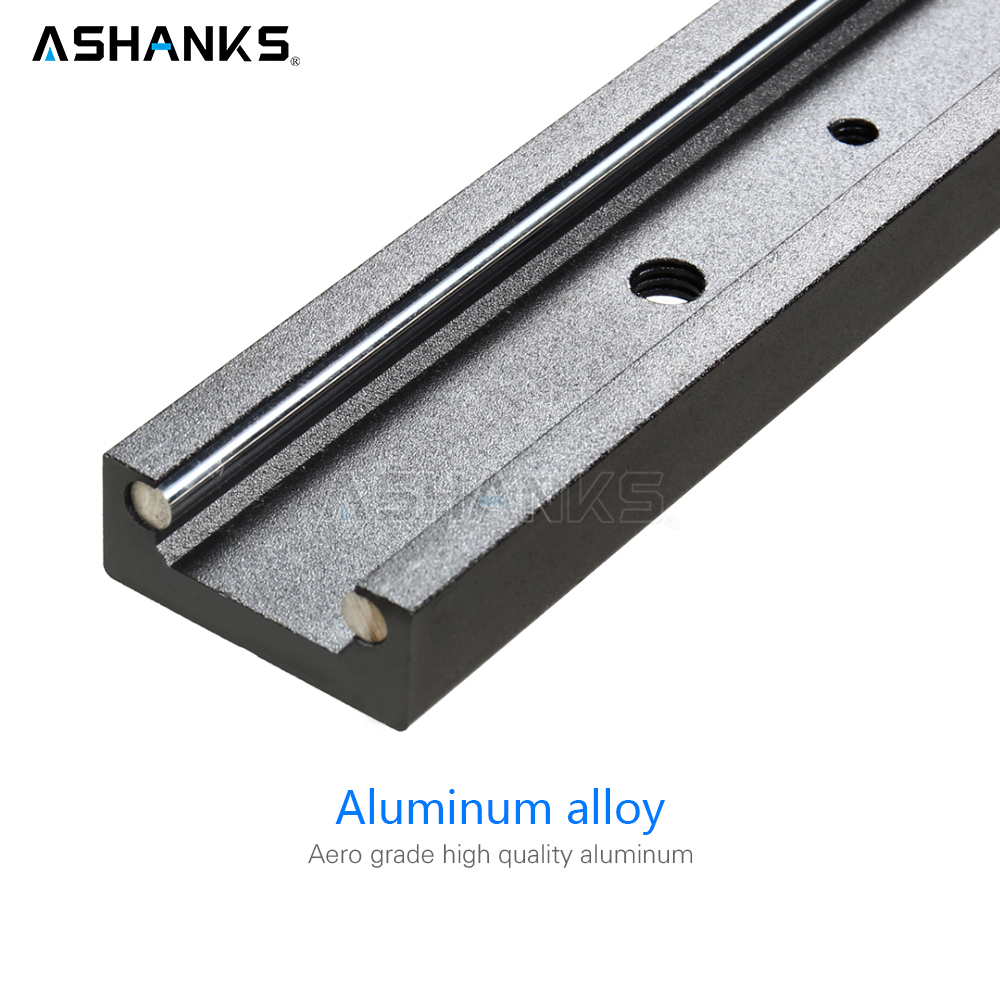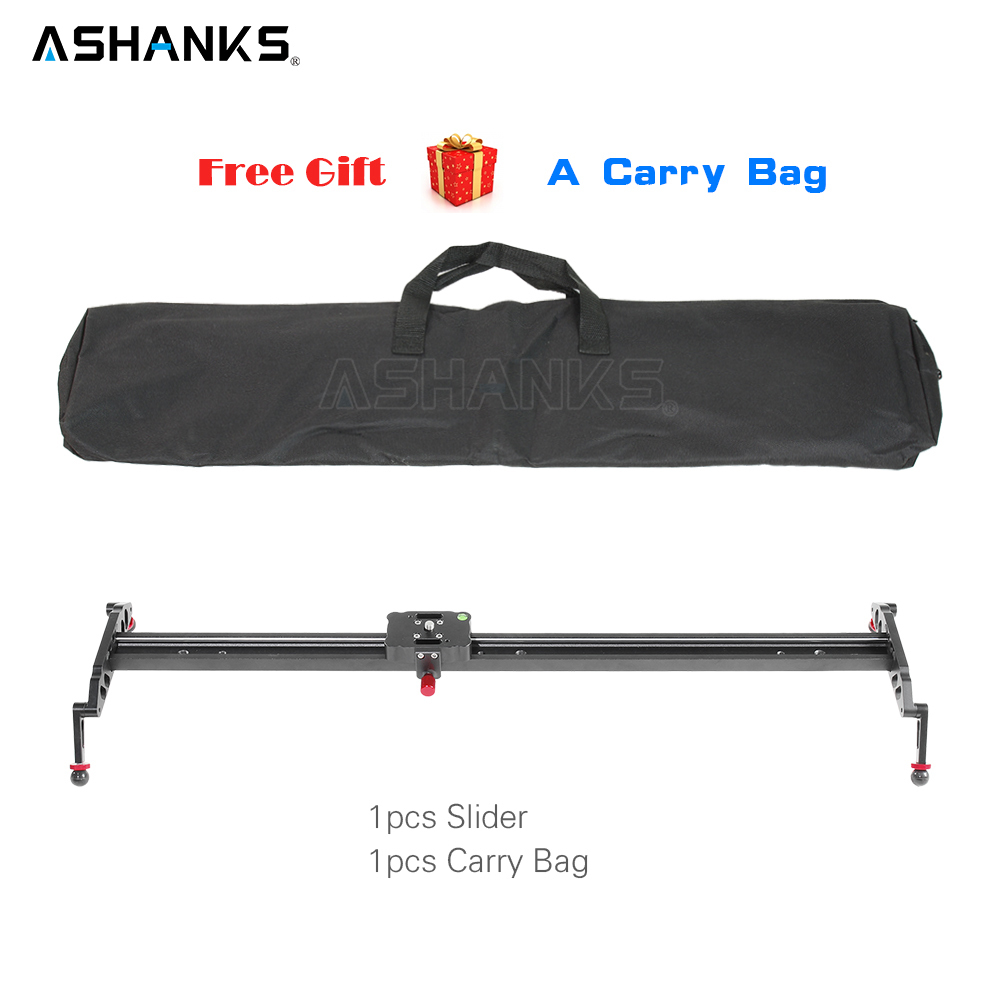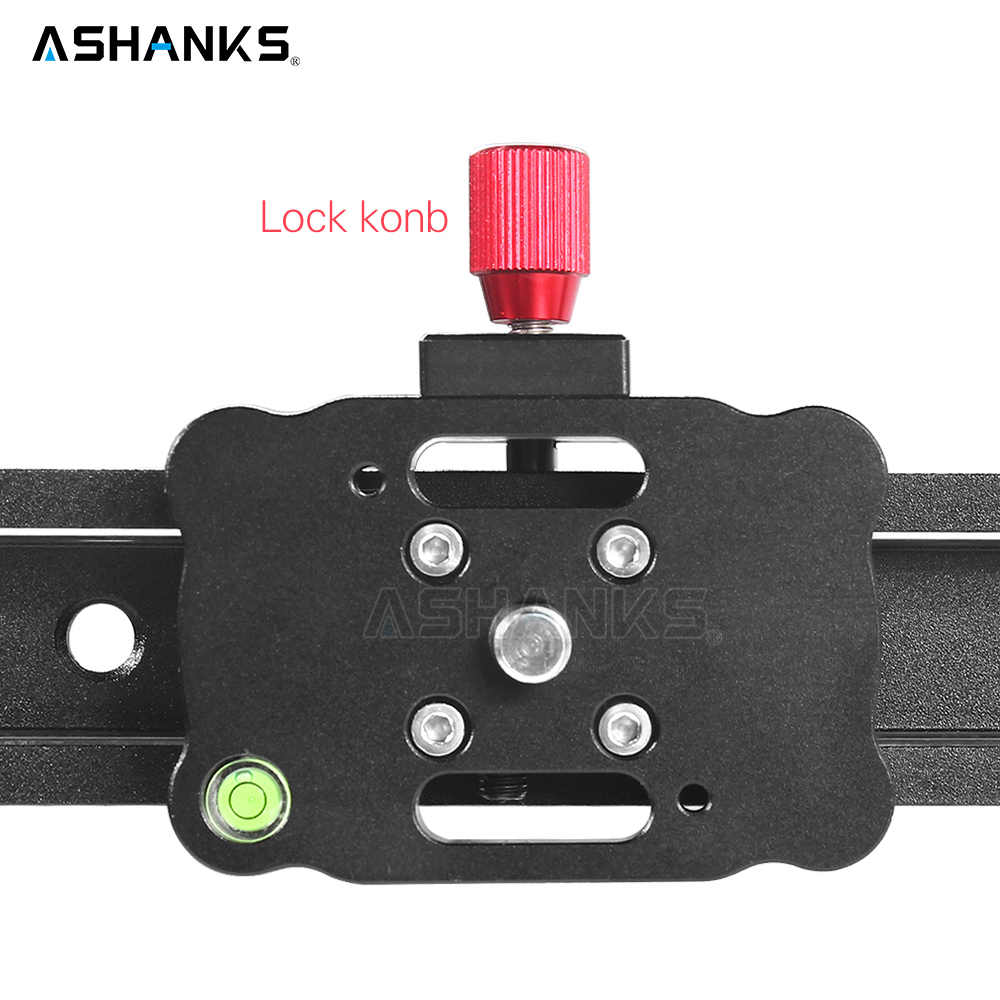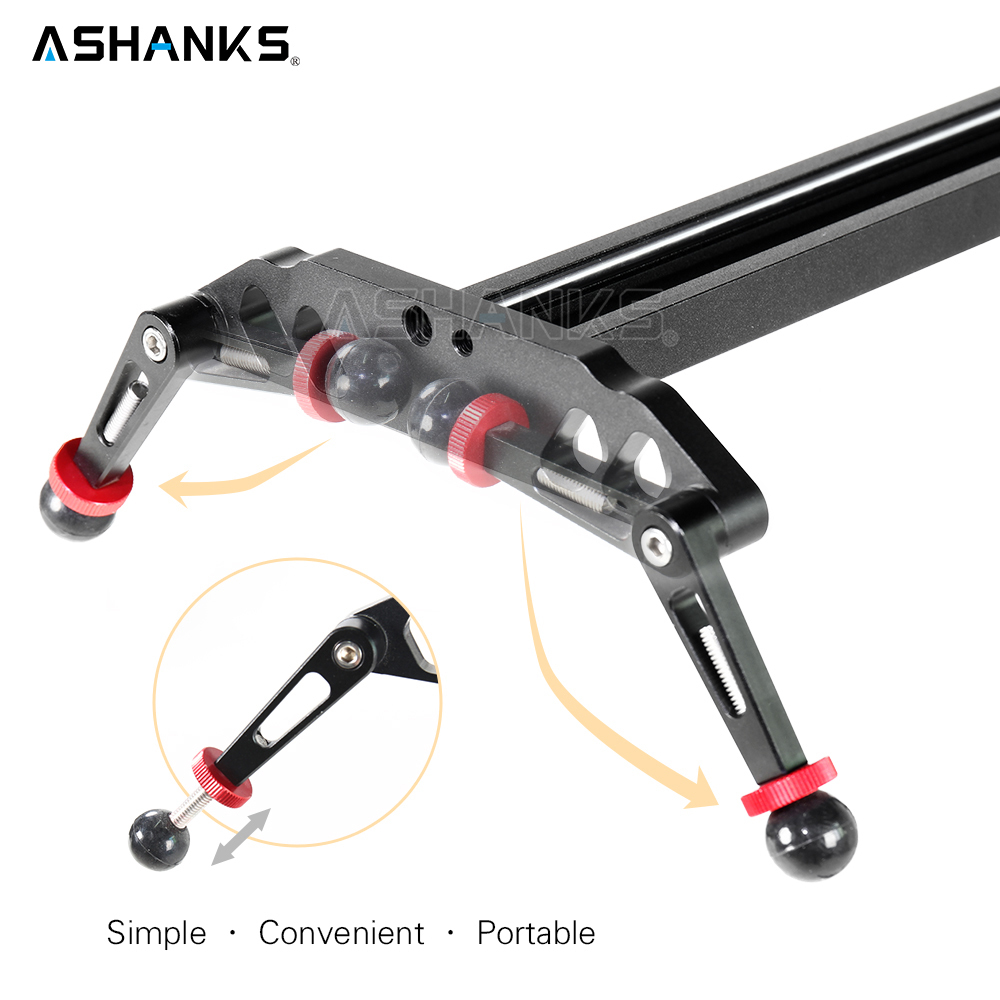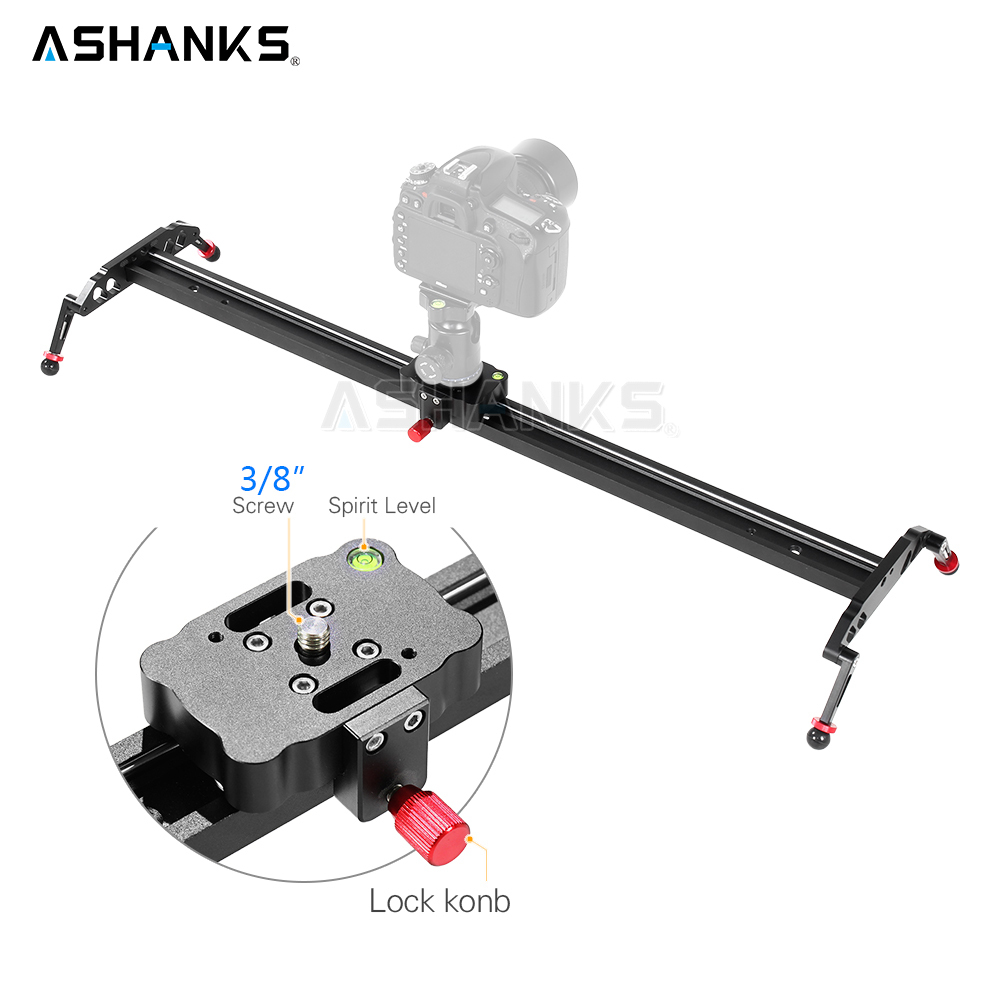 BySamuel Saturday, 03 June 2017
Looks good and smooth. We miss the descriptions . Will be better if the seller ad this to the box
ByNoad Saturday, 03 June 2017
The seller is adequate, all sent promptly, seller sent later turned out small fault chute. all very cool recommend!!!!